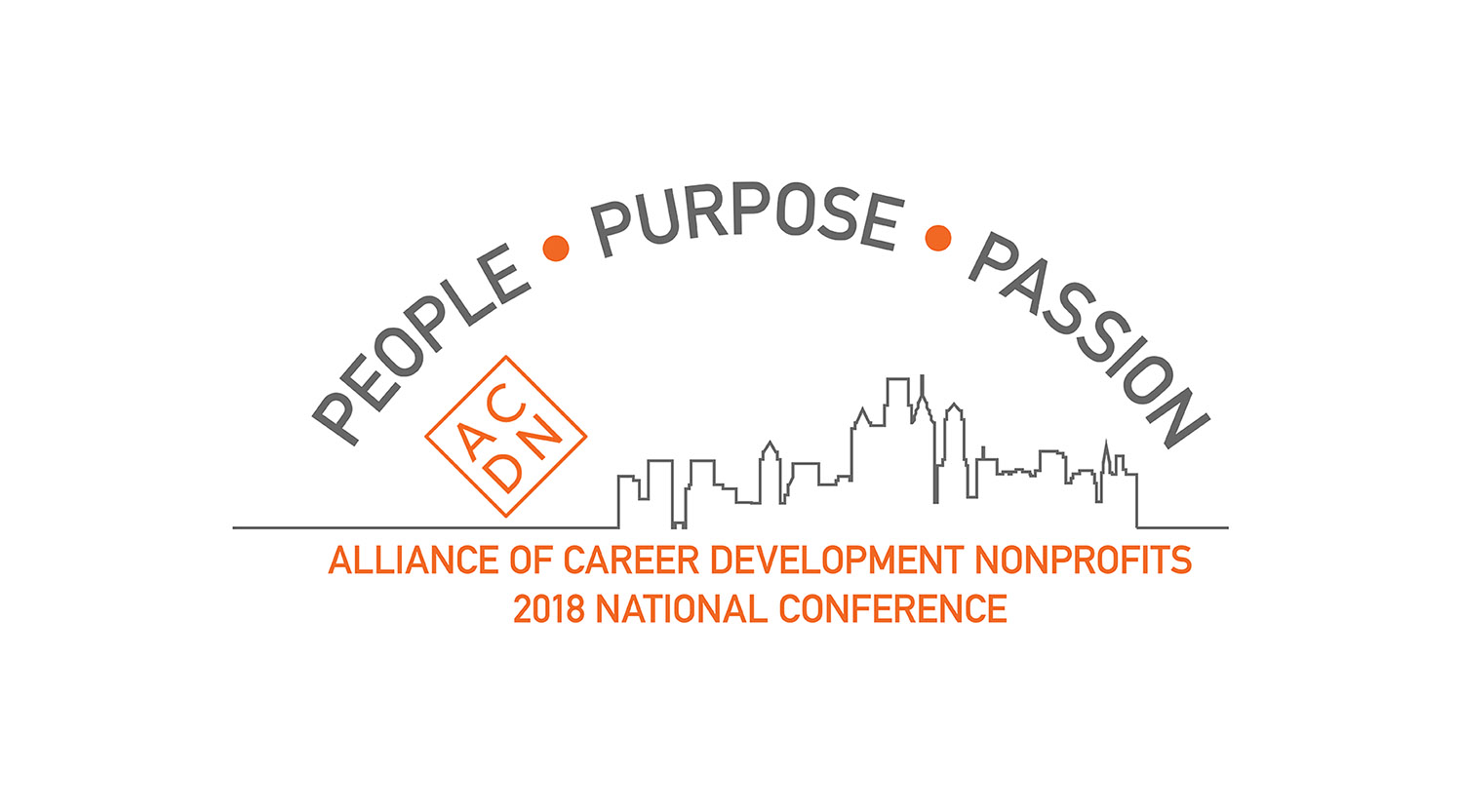 About Conference Sponsors 2018
ACDN Annual Conference offers a wealth of training, inspiration, and community building for nonprofit leaders who empower women and men seeking jobs.
ABOUT 2018 CONFERENCE SPONSORS
Smart & Sexy© was founded with the idea that women should be able to have fashionably sexy lingerie that provides figure solutions at great prices. Today, they are one of the largest privately held lingerie companies in the US, selling over 60 million garments a year under numerous national brands. Smart & Sexy© was created for the fashion savvy woman. Smart fit, sexy and flattering looks, quality, comfort and amazing value are the brand's guiding principles. Smart & Sexy© is the in-house brand for Ariela & Associates International which was founded over 20 years ago. Learn more.
AmTrust Financial Services, Inc., a multinational insurance holding company headquartered in New York City, offers specialty property and casualty insurance products, including workers' compensation, commercial automobile, general liability and extended service and warranty coverage through its primary insurance subsidiaries rated "A-" (Excellent) by A.M. Best. AmTrust is included in the Fortune 500 list of largest companies.
AmTrust is a leading provider of insurance for nonprofit organizations, offering property, general liability, automobile, management liability, and other coverages to protect and help enhance the missions of nonprofits throughout the United States. Learn more.
Capital One is a diversified bank that offers a broad array of financial products and services to consumers, small businesses and commercial clients. A Fortune 500 company, Capitol One has one of the most widely recognized brands in America. As one of the nation's top 10 largest banks based on deposits, Capitol One serves banking customers through branch locations primarily in New York, New Jersey, Texas, Louisiana, Maryland, Virginia and the District of Columbia. Learn more.
Your Support Makes a Difference
For more information on sponsorship opportunities or to build your own sponsor level, please contact:
Carrie Veurink, Managing Partner, Alliance of Career Development Nonprofits, Email: cveurink@ACDNonline.org

Connie Golds, Board President, Alliance of Career Development Nonprofits, Email: cgolds@ACDNonline.org
To receive full marketing benefits, complete and return Sponsorship Confirmation form by Friday, August 3, 2018.