ConfTest1
Nonprofit leaders agree that ACDN Annual Conference is the must-not-miss event of the year. Together we empower men and women in need seeking jobs.
2018 Registration Information - COMING SOON!
Early Bird Registration Deadline: Friday, August 24, 2018
To learn more about registration, or to register, contact Carrie Veurink, ACDN Managing Partner, cveurink@acdnonline.org.
Membership Perk!
Non-members who join ACDN while attending conference will get a $50 refund off their conference registration.
Group Registration (5+)
For special pricing when you are planning to bring five or more people, please contact: Carrie Veurink at info@acdnonline.org.
Return Policy
If you are not able to attend for any reason, conference registration will be refunded up to 30 days (by 9/18/18) prior to conference start-date. Administrative fee of $25.00/per registered person will be incurred.
Hotel Reservations - 2018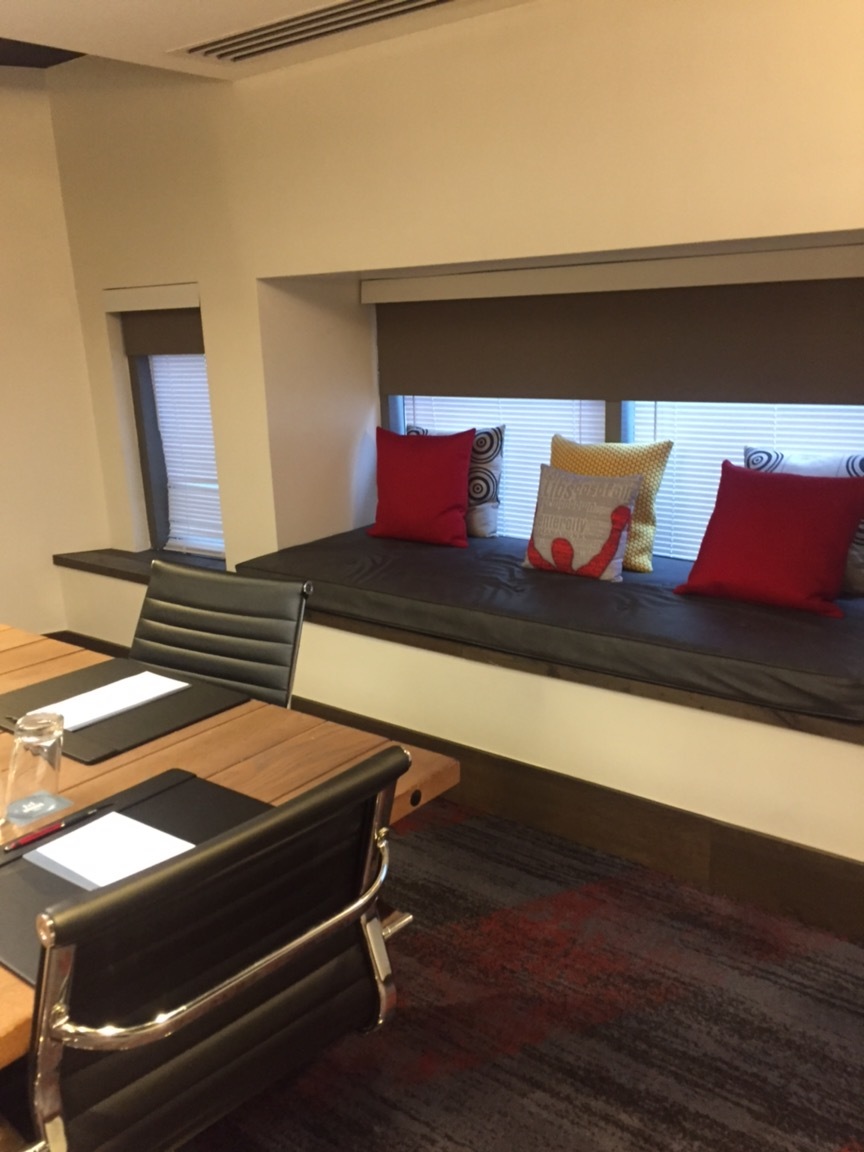 1700 Benjamin Franklin Parkway
Philadelphia, PA 19103
Online Reservations: Book your group rate for the ACDN National Conference.
Phone Reservations: 1-877-784-8379
Room Block Rate Ends September 17, 2018
Room Block Rates:
Studio Suite (2 Double Beds): $179/night + taxes (currently 16.25%)
Studio Suite (King Standard): $174/night + taxes (currently 16.25%)
To receive the group rate, reference "Alliance of Career Development Annual Conference". All reservations must be guaranteed and accompanied by a first night room deposit or guaranteed with a major credit card. Rooms booked after 9/17/18 are subject to availability.
October 18-20, 2018
Convene at CityView
30 South 17th Street
Philadelphia, PA 19103